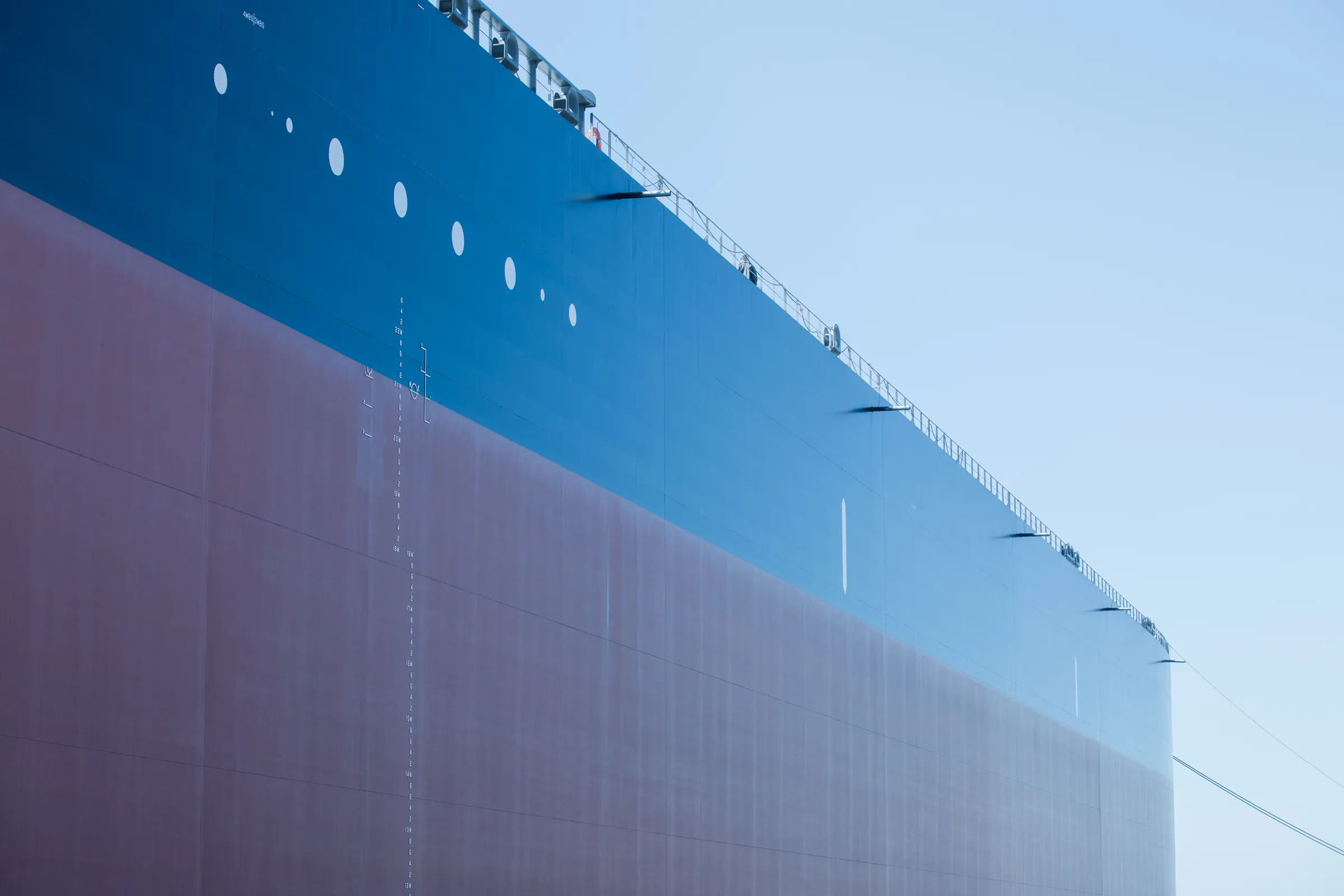 Our Business
Based on accumulated technologies,
we are evolving our shipbuilding.
JMU has its roots in the shipbuilding businesses of four companies. We bring together the shipbuilding know-how of each company and possess technical capabilities, facilities, and engineers that can handle highly specialized ships and offshore structures. Accurate work, quality, and flexible response have been highly evaluated by our customers.
Our main businesses include the merchant ship business, the naval ship & marine business, the offshore & engineering business, and the ship lifecycle business in collaboration with our group company IMC. The combined strength of these four businesses creates synergies that enable us to comprehensively respond to the diverse needs of our customers. As a leader who connects Japanese technology to the future, we will continue to take on the challenge of developing future technology.