Our dreams go to the open sea.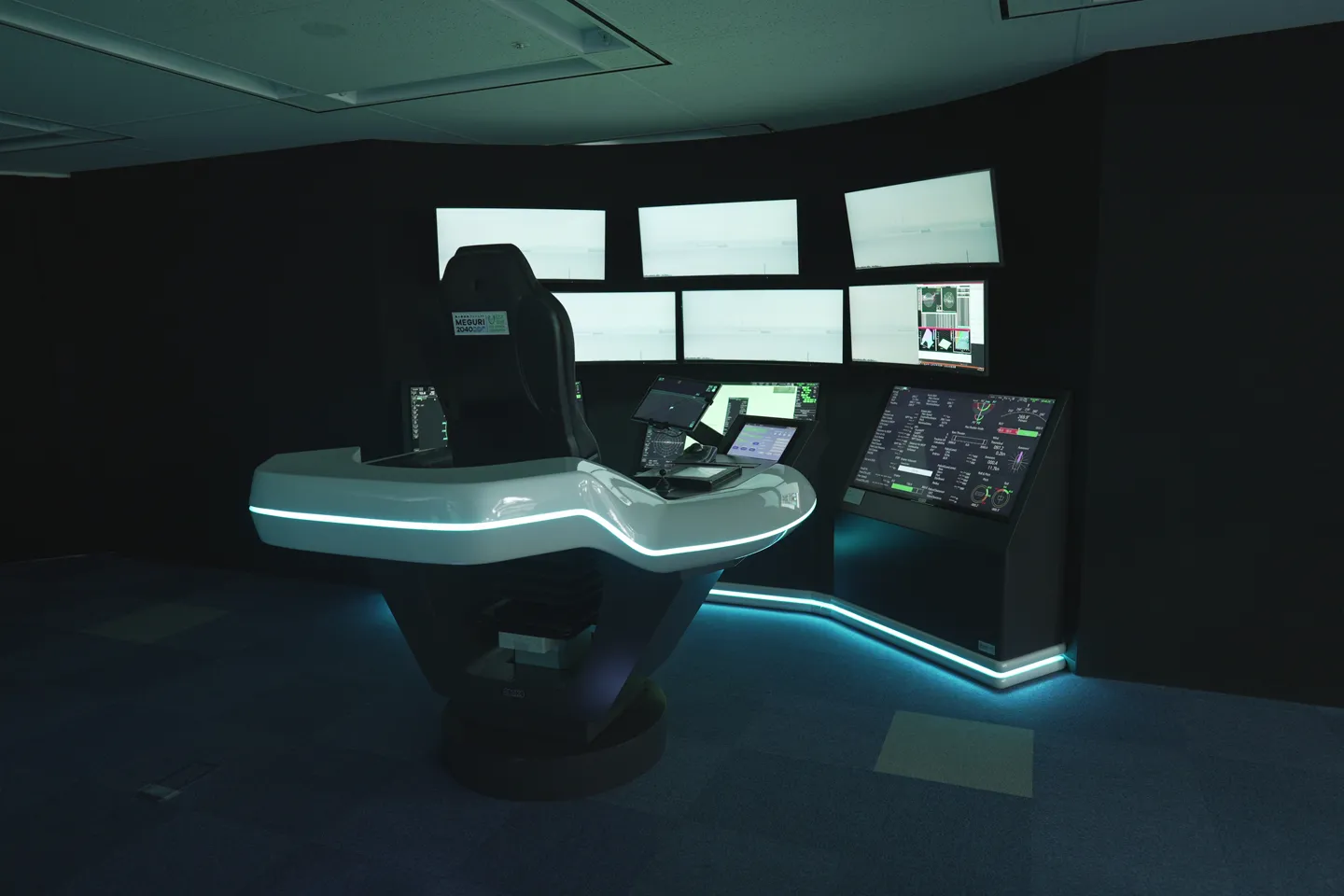 ---
What technology we are focusing on
Autonomous ships, that replaced onboard seafarers' work with machines and enable navigation without seafarers on board. It has long been a dream for those involved in ships. The autonomous ship project is a romantic project that challenges us to make this dream come true with our own idea.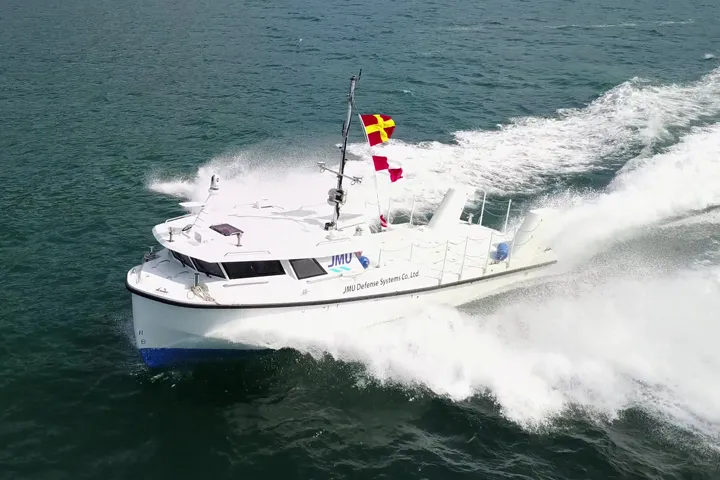 ---
Why is that technology necessary?
Currently, the maritime industry is facing a shortage of seafarers and securing and training human resources for the future. This is where autonomous ships are expected there. In addition to labor-saving work, technologies with many potential for solving problems such as safe navigation and efficient operations are integrated here. JMU's mission is to bring autonomous ship to the world with accumulated JMU's building experiences of various types of ships and offshore structures.
---
How to realize that technology
With the goal of realizing autonomous ships, JMU not only develops technology as a ship, but also collaborates with other organizations to take approaches from various aspects beyond the framework of the shipbuilding industry, such as seafarer education, development of technical standards, compliance with laws and regulations, and research and consideration to establish a business.
---
JMU's challenge is to improve the integration technology that can propose and build autonomous ships that meet the customer's needs. We will proceed with development with the aim of realizing an autonomous ship that our customers can use comfortably.