Not only periodical inspection and repair work for domestic and foreign merchant ships and various types of naval ships, we also plan, and execute various types of conversion work in line with customer needs.
JMU is specialists in repair and conversion of all size of ships. JMU serve the full range of customer needs from periodical inspections, hull elongation work, re-engine work, conversion of the car deck, damage repair and retrofitting of ballast water management systems on existing ships to solve global environmental problems.
---
Retrofitting ballast water management system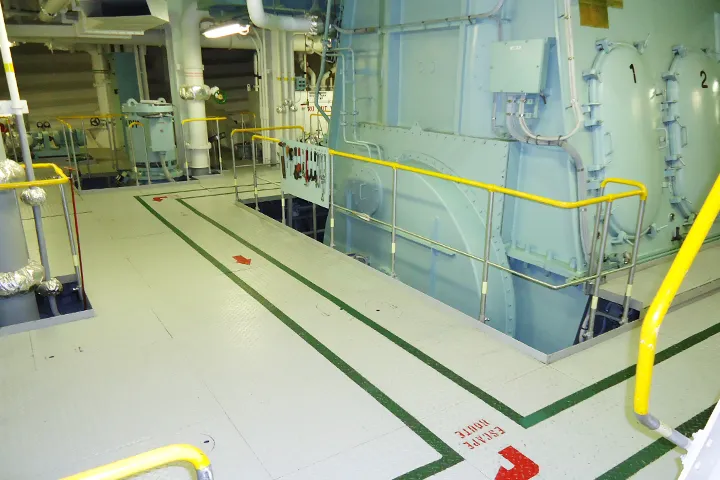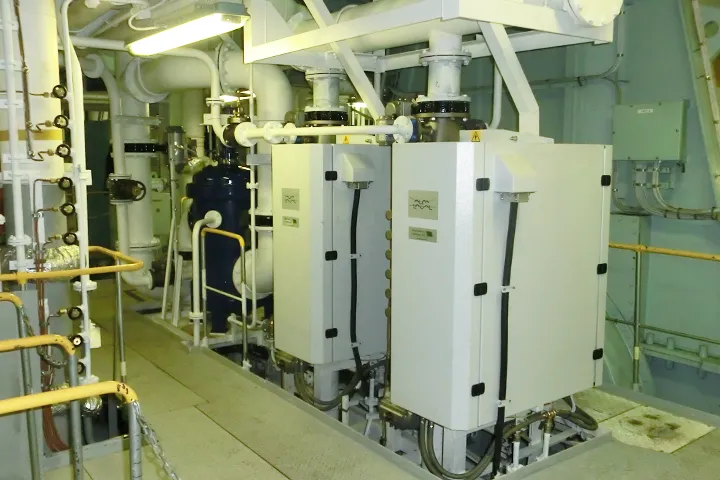 ---
Retrofitting SOx scrubber system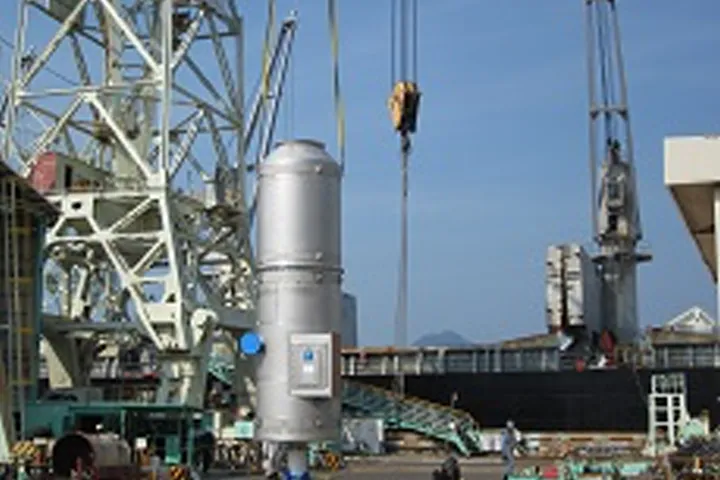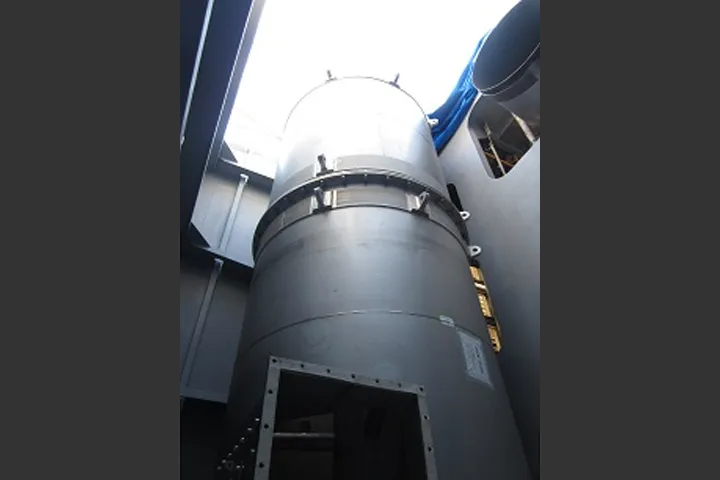 ---
Conversion work (life-extension)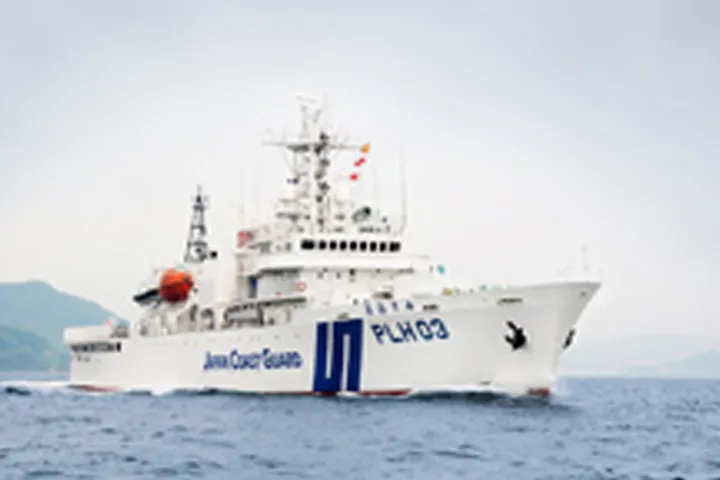 JMU performs large-scale conversion work in which obsolete or aging ship bridge sections, engines, and various other equipment are replaced with new type equipment. Simultaneously with extending the useful life of aging ships, the ship's equipment is also modernized.
---