With an impressive construction record and full range of leading-edge technologies, JMU builds high performance tankers with outstanding safety and environmental performance.
JMU has consistently developed and built large-scale tankers that were the most advanced of their times. For example, we constructed the world's first VLCC (Very Large Crude oil Carrier), the "Idemitsu Maru," and also constructed Japan's first double-hulled VLCC. In the field of VLCCs, we developed the Malaccamax class, which has a larger capacity than conventional ships and can pass through the Strait of Malacca, and a 2 million barrel type that has won high marks for its excellent fuel economy and high versatility. Because JMU supplies products that meet customers' needs, we boast an extensive shipbuilding record that includes many of the world's leading ships.
The next-generation VLCC, which was developed by concentrating state-of-the-art technologies, is a global environment-friendly energy saving ship with dramatically improved fuel efficiency.
---
Suezmax Tanker, Aframax Tanker, Chemical / Product Tanker
JMU has an extensive record in the construction of Suezmax and Aframax class tankers. In the Panamax class, we have constructed both crude oil and product tankers. In all cases, JMU strives to anticipate market needs to ensure that we can always develop and supply the most advanced types of ships. This commitment has earned JMU an outstanding reputation among customers, both in Japan and in other countries. We have also constructed an FS Ice Class IA Suezmax class icebreaking tanker.
Suezmax Tanker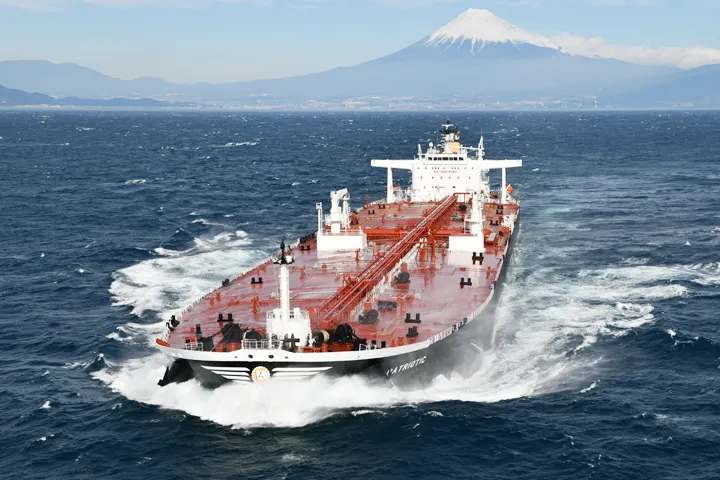 Dead-weight capacity: 159,000t (approx.)
Principal dimensions: length approx. 274m x beam approx. 48m x depth approx. 23m
Aframax Tanker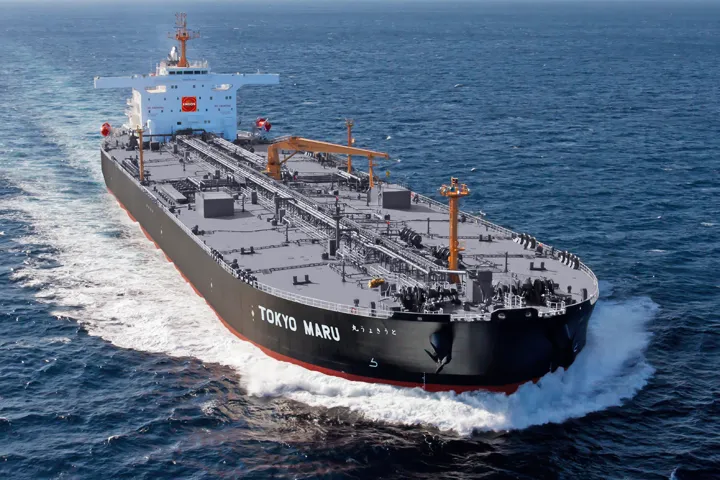 Dead-weight capacity: 120,000t (approx.)
Principal dimensions: length approx. 247m x beam approx. 44m x depth approx. 22m
Chemical / Product Tanker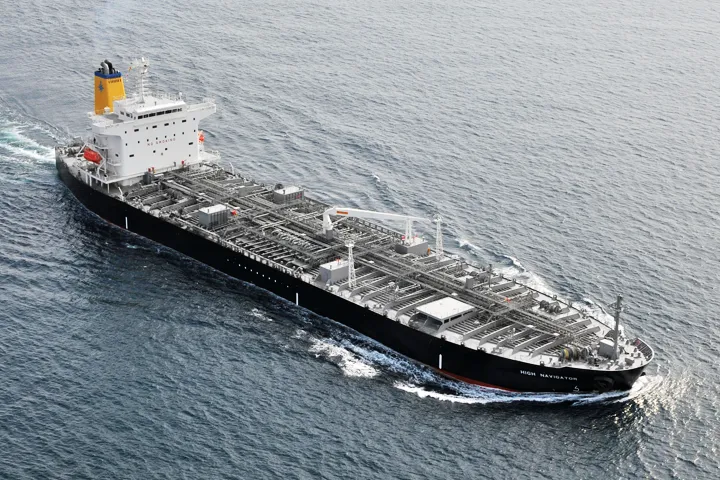 Dead-weight capacity: 50,000t (approx.)
Principal dimensions: length approx. 183m x beam approx. 32m x depth approx. 19m
---