Providing a variety of necessary repairs, inspections, and after-sales services around the world from the time a ship enters service to scrapping, JMU's lifecycle business contributes to the safe operation of ships.
Wide network including overseas bases covers the sea in various areas 24 hours a day. We can help our customers quickly and accurately at any time. We also flexibly respond to changes in ship specifications and maintenance. Hydraulic know-how cultivated during we were belong to the heavy industry manufacturer still features a wide range of support, such as maintenance of boarding bridges.
In recent years, due to the need for environmental conservation such as the prevention of global warming, and soaring fuel prices, the number of repairing and modifying ships has increased rapidly in order to reduce environmental impact and achieve energy-saving operation. Many customers are satisfied with JMU's technology, which boasts excellent fuel efficiency. JMU has been chosen as a partner to ensure that the vessels in the fleet can be used for a long time and economically.
*Life cycle business is handled by IMC Co., Ltd., a JMU group company.
---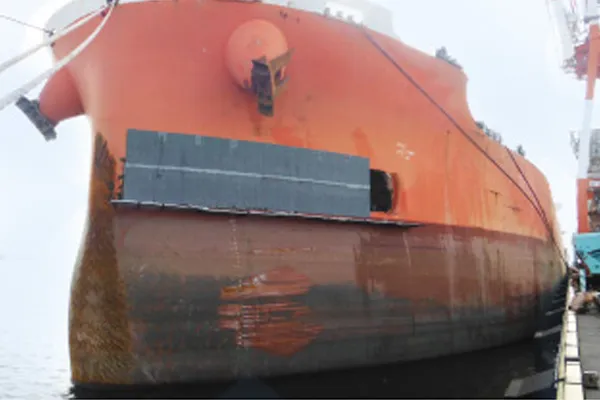 Ship repair, inspection and after-sales service
Running repairs & technical service, hydraulic machinery service, safety equipment inspection such as lifeboats and davits, duckpeller customer support, dock repair work.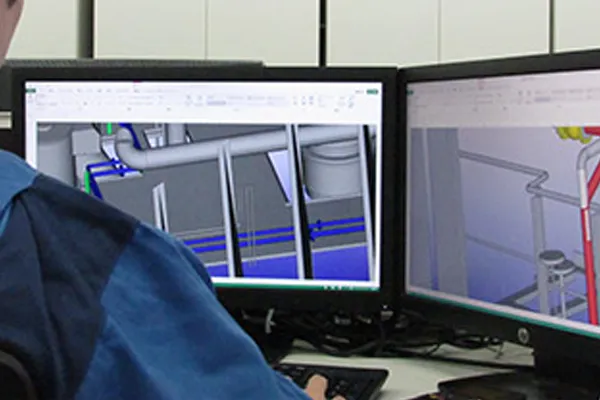 Upgrading & Engineering
Ballast water treatment system, SOx scrubber, retrofit, energy saving equipment (SURF-BULB, SSD). Upgrading (LNG fueled-ship, Amendment of IMO/SOLAS etc.)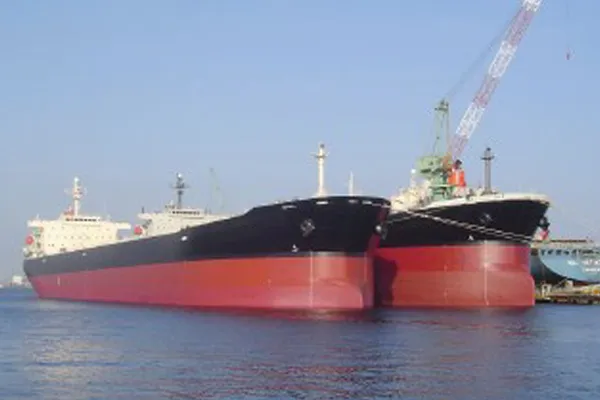 Marine equipment/parts
anti-rolling tanks/trimmers (hydraulic automatic board), fenders, hosers, and various parts of ships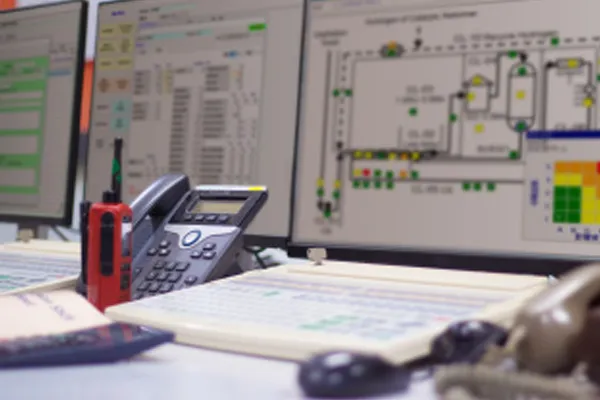 IT system
Ship management system (ADMAX), facility management system, petrochemical/infrastructure system, system develpment
---